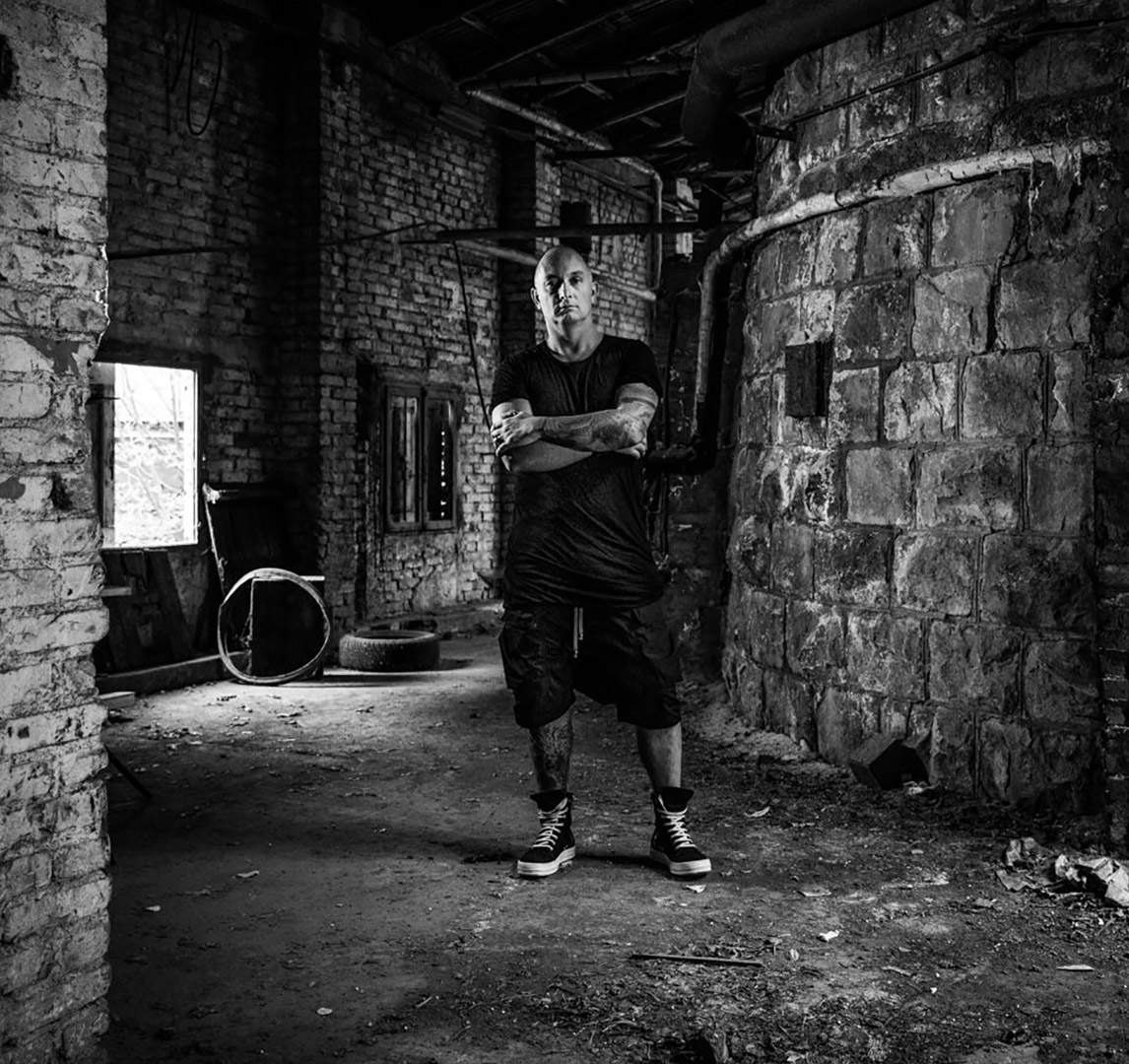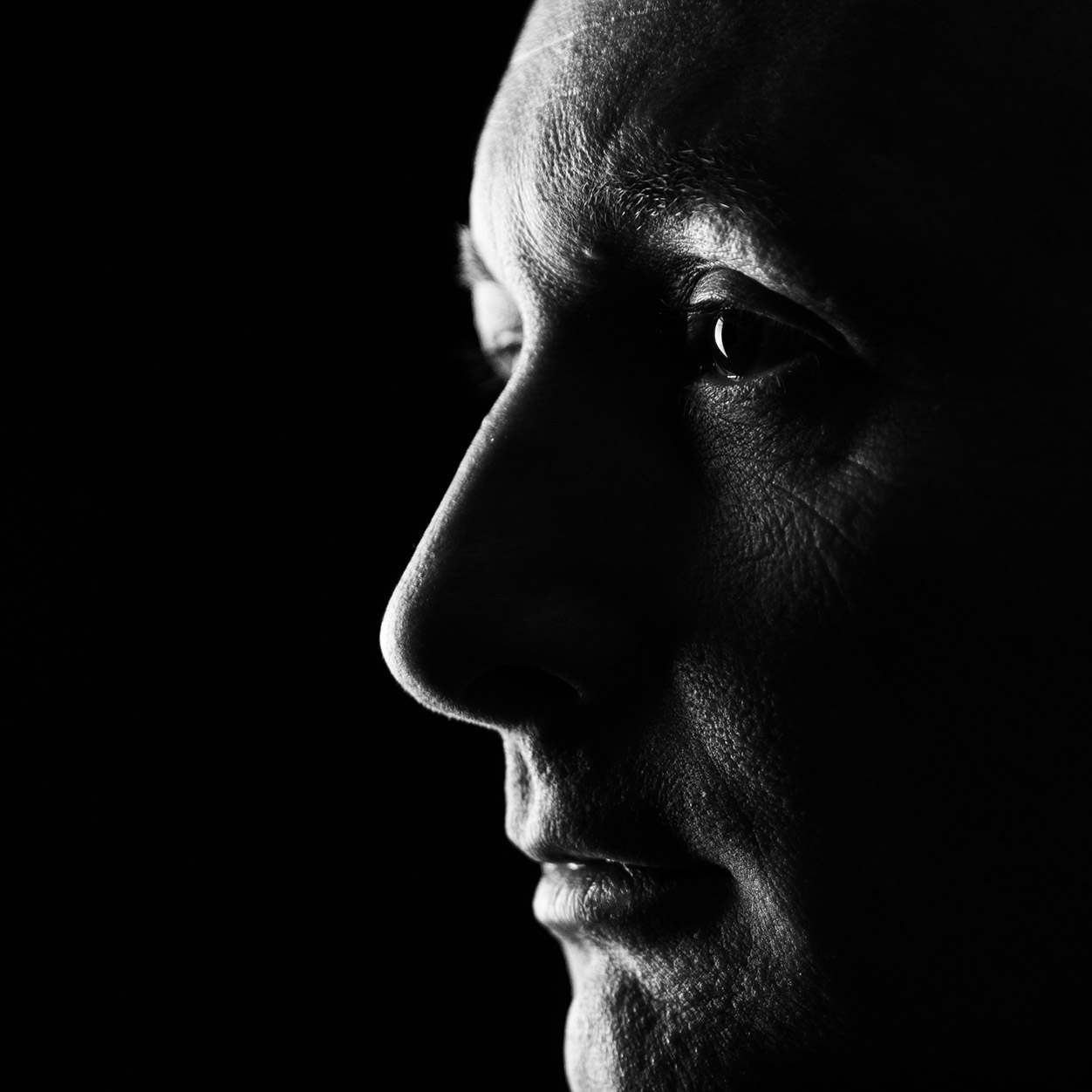 ---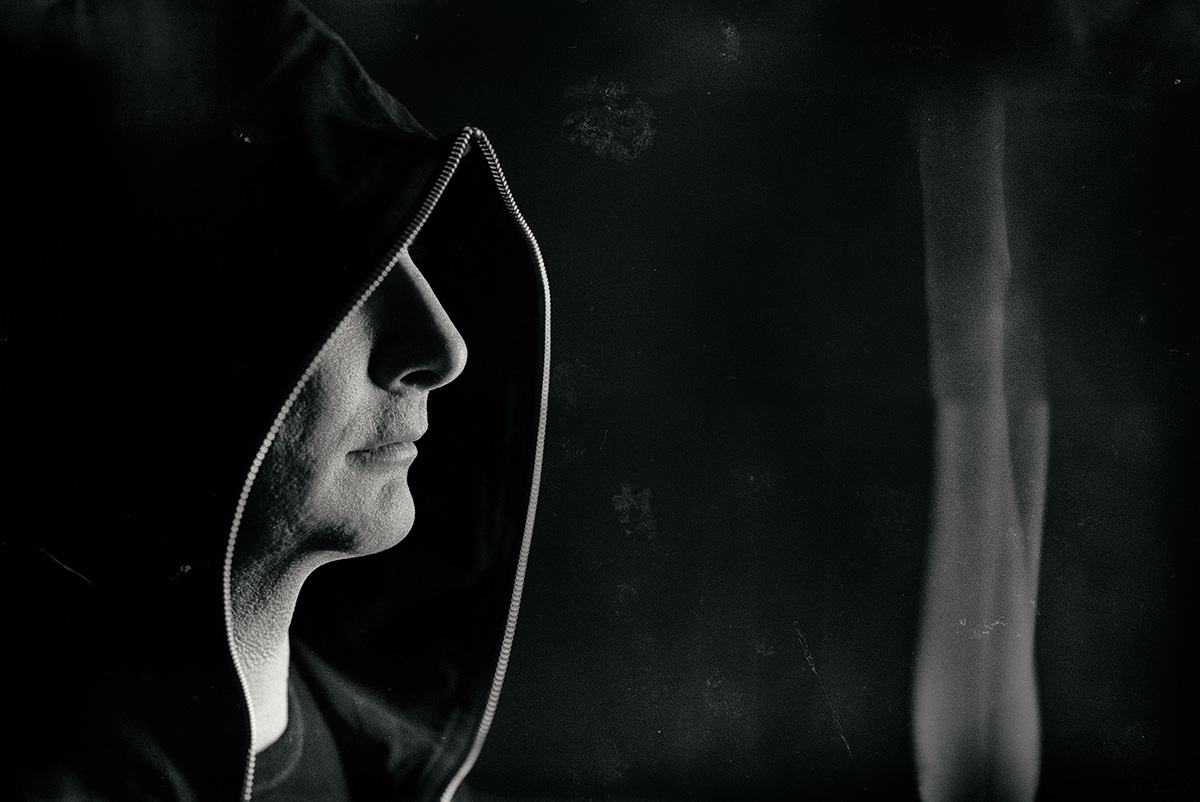 Electrorites, was born in Pordenone (Italy) in 1977. The rhythm of his father's records was the background of his childhood; then things got serious when he found himself in front of his first consolle and an irrepressible musical passion took over.

Public acclaim came in 1994, when he won an international DJ competition organized by a well-known club in Udine, which, given the success of the young DJ, asked him to continue to perform. Around that time he became a member of the staff of Radio SuperNetwork, at first as a mixing desk technician and then with his own program in which he proposed the latest innovations of his genre. Meanwhile he continued to perform in clubs. Experience led his style to evolve, from progressive to electronic, until he arrived at a techno sound, without however being chained to a particular genre, demonstrating rather a vocation for free and open musical inspiration, fed always and in any case by experimentation.

His first vinyl release was in the 2005. In 2010 he started to play internationally; in Germany, Spain, Slovenia, Croatia, Bosnia and Herzegovina, Lithuania and other countries. Electrorites has now founded his first record labels, Shout Records in the 2010, Nightmare Factory Records in 2011 with a lot of great artists like Space Djz, Dave The Drummer, Hans Bouffmyhre, Bjoern Torwellen, Oliver Kucera, iFormat and more!

After 10 years of experience in his studio Electrorites steps up to his debut album "Structures" (September 2016)... a storm of industrial-tinged energy. His album has received a lot of great feedbacks, supports and good reviews and was voted the Best Techno album of the month on Mixmag magazine. After his album he founded the new label: Structures Records.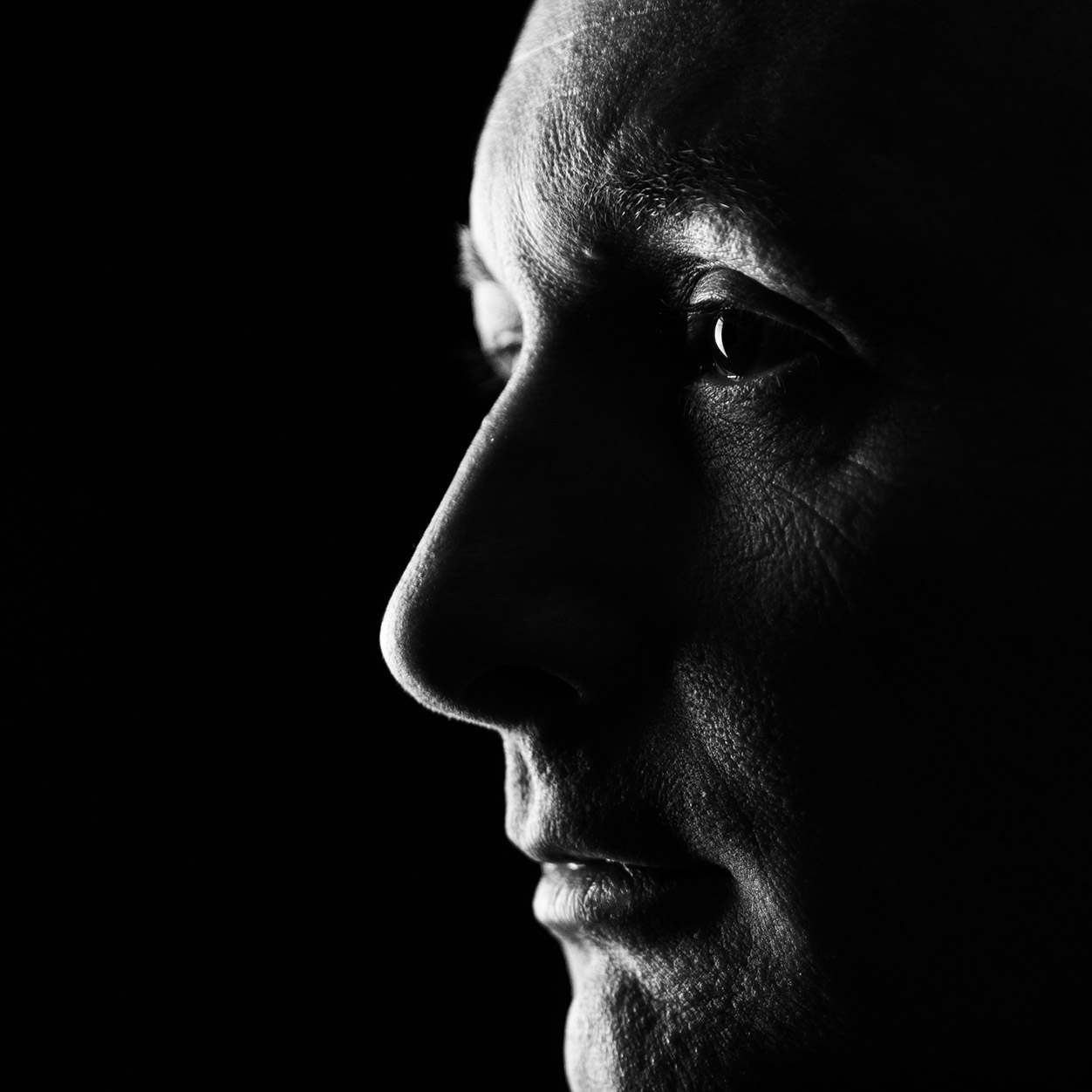 ---
---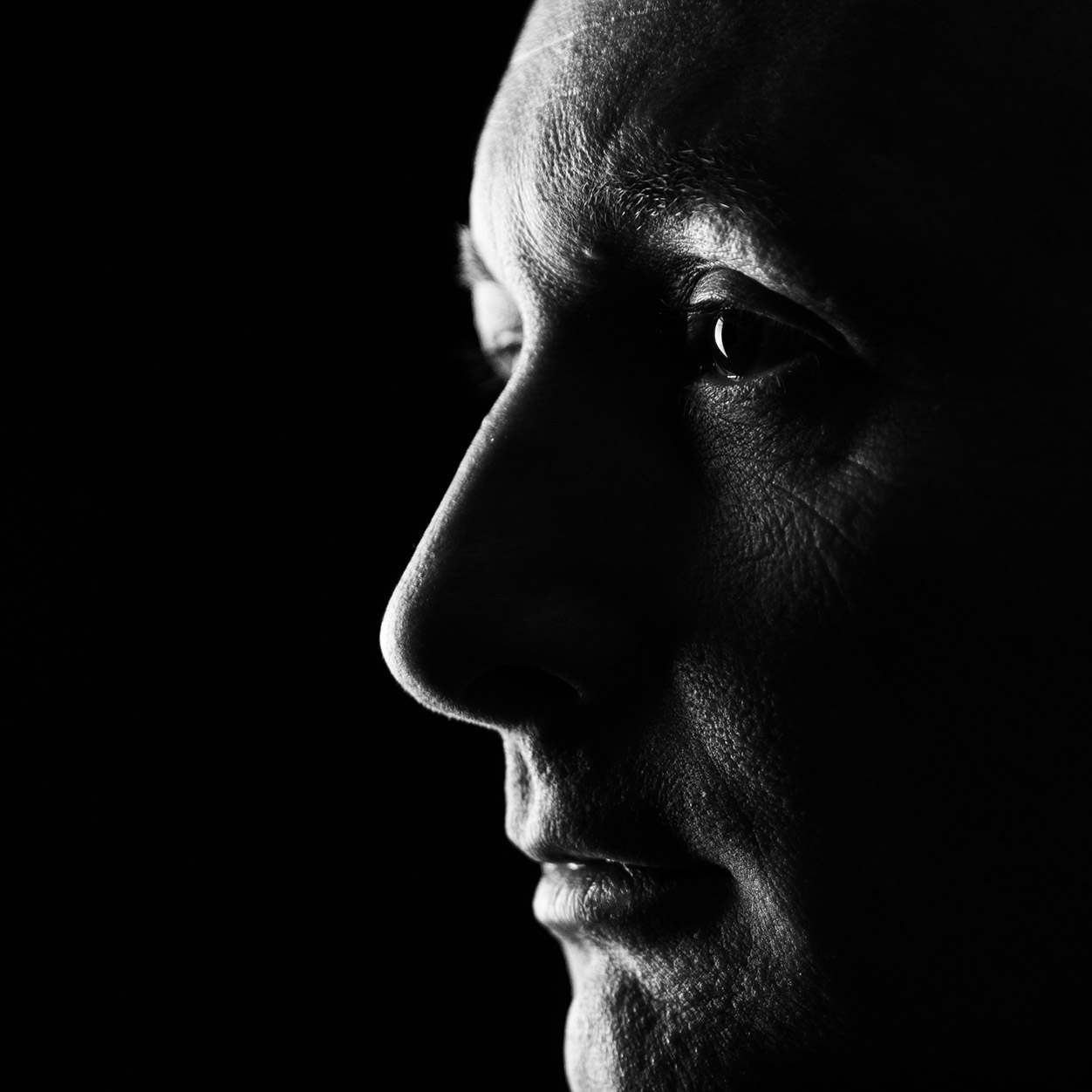 SOCIAL - "Follow me on Instagram"
---